Welcome to the Church of St. Sabina
We appreciate your presence with us.
We extend our hands and invite you to Our Lady of Grace Adoration Chapel at St. Sabina and our parish.
Show and Pray for Peace in our world!
Check out our virtual tour below! Powered by Proactive 3D Technologies.
Eucharistic Liturgy
Weekday:
Monday, Wednesday, Thursday, Friday, and Saturday 8:30 am
Tuesday 6:30 pm

Weekend:
Sacrament of Reconciliation by appointment only
4:00 pm Saturday
8:30 and 11:00 am Sunday
Weekly reading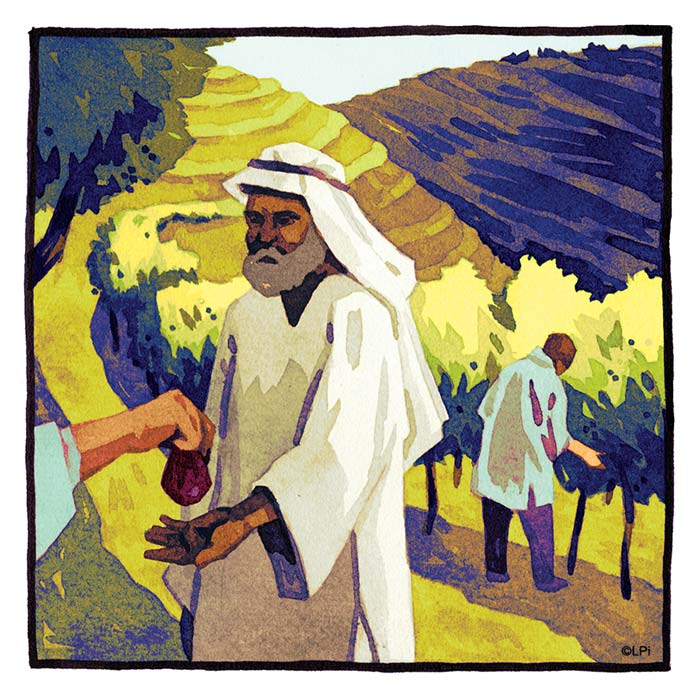 Weekly reading
Readings for the week of September 24, 2023
© Liturgical Publications Inc
HOPE RENEWED FAMILY OF PARISHES
Divine Child Catholic Church, Dearborn
Sacred Heart Catholic Church, Dearborn
St. Anselm Catholic Church, Dearborn Heights
St. Linus Catholic Church, Dearborn Heights
St. Sabina Catholic Church, Dearborn Heights
On-Line Donations
On-line donations to St. Sabina Parish may be made by clicking on the DONATE NOW button, or visiting:
http://stsabina.aodcsa.org
Vocations to the Priesthood
Are you called to the priesthood?
The Archdiocese of Detroit Office of Priestly Vocations offers resources for any young men discerning the priesthood. Our new website has information on applying to seminary, frequently asked questions, and how to get in touch with the vocation director.
Learn more at www.detroitpriestlyvocations.com